"I am going to make everything around me bella that will be my life."
-THE DALLAS BEAUTY NURSE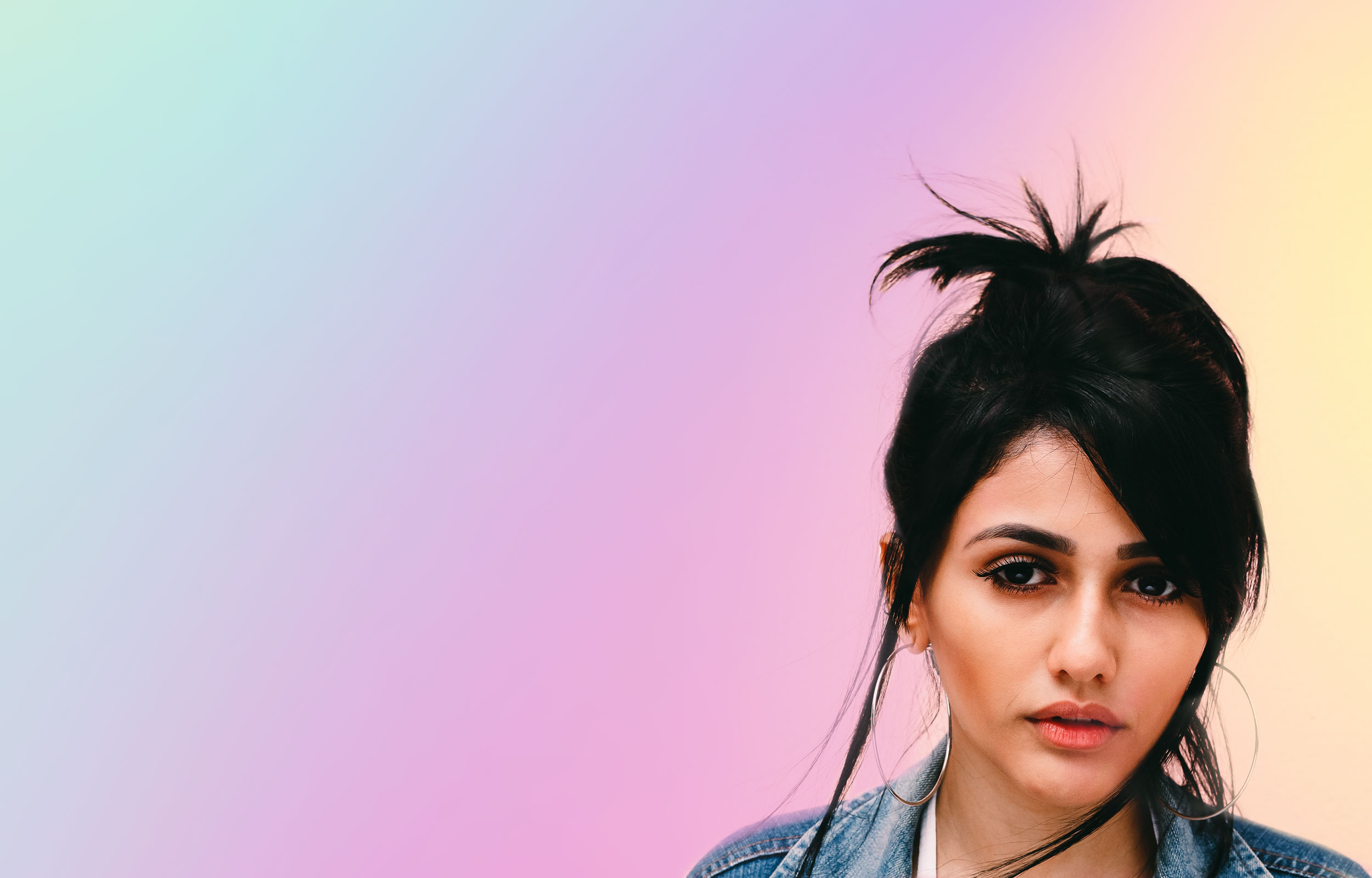 Bella MedSpa is located in the heart of Oak Cliff. We offer cosmetic injectables, botox, lip fillers, and much more. We provide first class care and ultimate comfort for our patients.
Botox - Xeomin
PRP Injections
Kybella
PDO Threads
Under Eye Filler
Cheek Filler
Nasolabial Fold
Marionette Lines
Smoker Lines
Lip Filler
Chin Filler
Jawline Contouring
Teeth Whitening - BOOK NOW
Facials - Medical Grade Facials using ZO SKIN HEALTH products, MicroNeedling , Hydrafacial MD, Chemical Facials, CryoTshock Facial, Microdermabrasion, Acne treatment Facial, Teen Facial, Anti-aging Facial, Customized facials with extractions.
Body Contouring- Cryoskin Treatments, Laser Lipo
Full body waxing, Full Body Microdermabrasion, MicroNeedling
Spray Tan
Labiaplasty
Vagacial
Laser Tatto0 Removal
CRYO T-SHOCK
In only one product, without using gas, ice or other substances dispersed in the environment, CRYO T-SHOCK offers the cryogenic and thermal performances individually or alternately apply, to create thermal shocks from cold and warm provoking therapeutic benefits that the only application of cold cannot provoke.
Body Sculpting - Inch loss, Weight loss and fat reduction, Shape and definition, Cellulite reduction
Face-lifts - You can clearly see the reduction of lines puffiness and clearing of skin color
Perfect for Pain Relief - Helps ease most painful conditions from arthritis to phantom pain, excellent treatment for reducing inflammation and muscle tension
Improve Performances and Reduce Recovery Time - The relief from pain and inflammation can both be seen and felt immediately